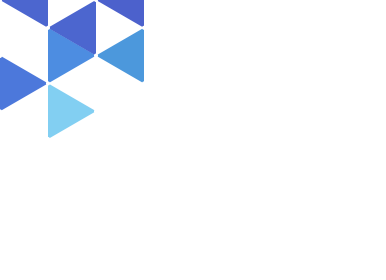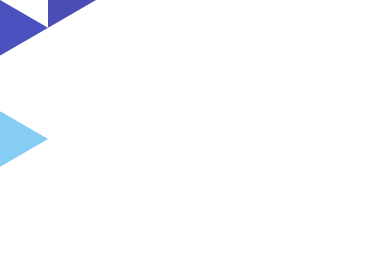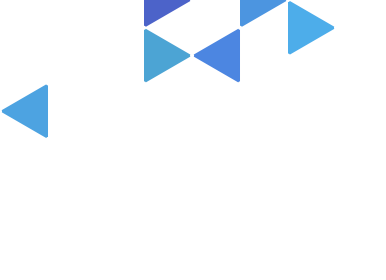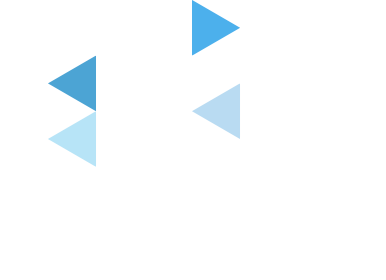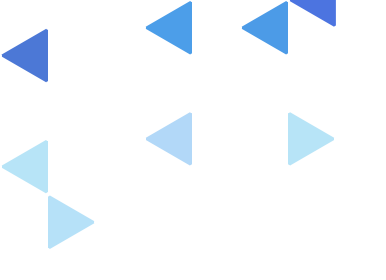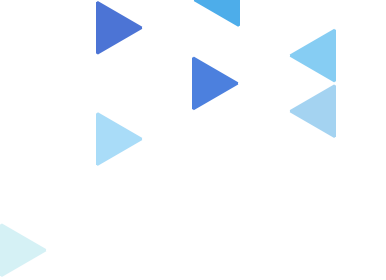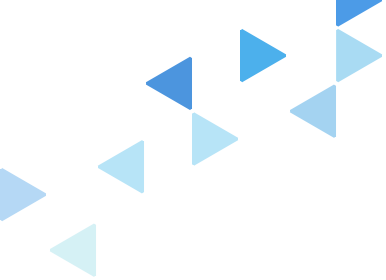 Providing HIPUS business values with
alignment changing customer
business requirements.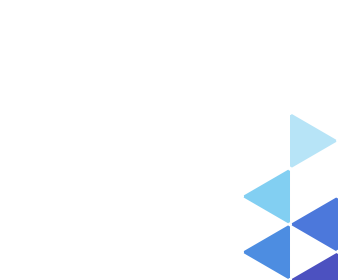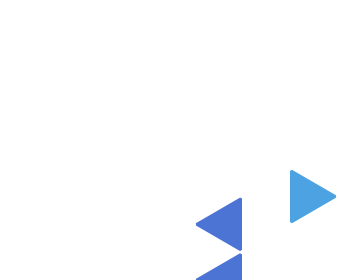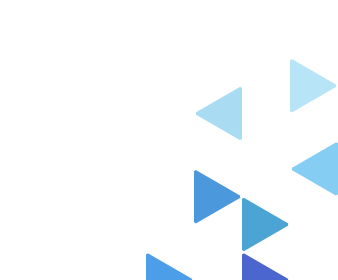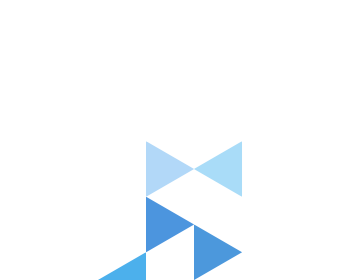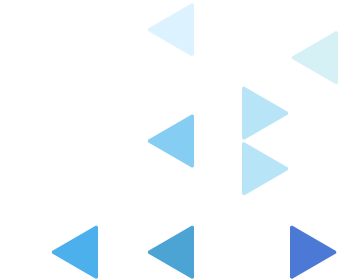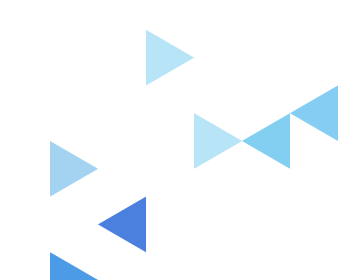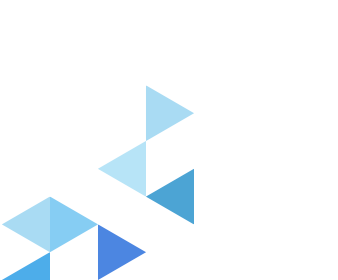 ABOUT
HIPUS
Pursuing to optimize Procurement Services business.
HIPUS will provide end-to-end Procurement solution and services to meet the diverse need of customers, and help reduce the total cost of Procurement for their customers.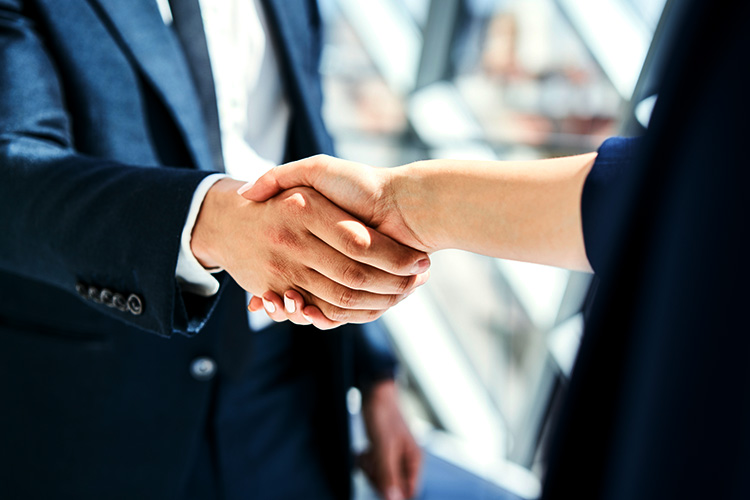 SERVICE
HIPUS will provide comprehensive end-to-end service to implement Indirect Procurement and Business Transformation, with the combination of "Procurement know-how" accumulated by Hitachi Group and "Global experience and Advanced Technology" provided by Infosys.